Aerospace compliance and safety solutions for
Aerospace compliance and safety solutions for
Stay compliant and safe with AeroEx – your trusted aerospace advisory, management, and proprietary solutions provider.
Digitize and simplify compliance and safety with AMAS.aero
Our all-in-one compliance and safety management hub, AMAS.aero, helps track regulations, manage obligations, and monitor performance. The intuitive platform offers customizable solutions for audit and inspection planning, risk assessment, document management, and more.
AeroEx is your partner for aviation advisory services
We are a leading provider of aerospace advisory services, specializing in independent audits and assessments, compliance management, safety management, and more.
Our experienced professionals bring a wealth of knowledge and expertise to each engagement, providing our clients with customized solutions that meet their unique needs and goals.
With a commitment to excellence and a passion for aviation, we help our clients achieve the highest safety, efficiency, and regulatory compliance levels. Whether you are an airline, maintenance facility, or ground handler, we have the skills and experience to help you achieve your goals and succeed in the complex and dynamic world of aviation.
Contact us today to learn more about how we can help you optimize your organization and achieve your goals.
Here's what our clients say about us
"At Lübeck Air, we needed a trustworthy partner to help us obtain an EASA air operator certificate (AOC), so we chose AeroEx. Their knowledgeable experts provided a comprehensive AOC setup, personnel, and continuous updates on industry developments. AeroEx helped us identify and address weak points, streamline processes, and enhance efficiency.

We also use their user-friendly AMAS.aero software, which simplifies compliance and safety management with real-time reporting and performance monitoring. We highly recommend AeroEx for their reliable, top-quality aviation compliance and safety services. They've been instrumental in helping us achieve aeronautical excellence."
"AeroEx has provided essential and practical support to CAE-AVIATION since the new EASA Part-SPO was introduced. AeroEx's responsiveness to questions regarding regulations, compliance management, the development of manuals, and the preparation of audits is an essential source of support for CAE's specialized operations. Great service!"
Stay up-to-date on aviation compliance and safety.
Visit us at the upcoming events to learn more about our services and solutions.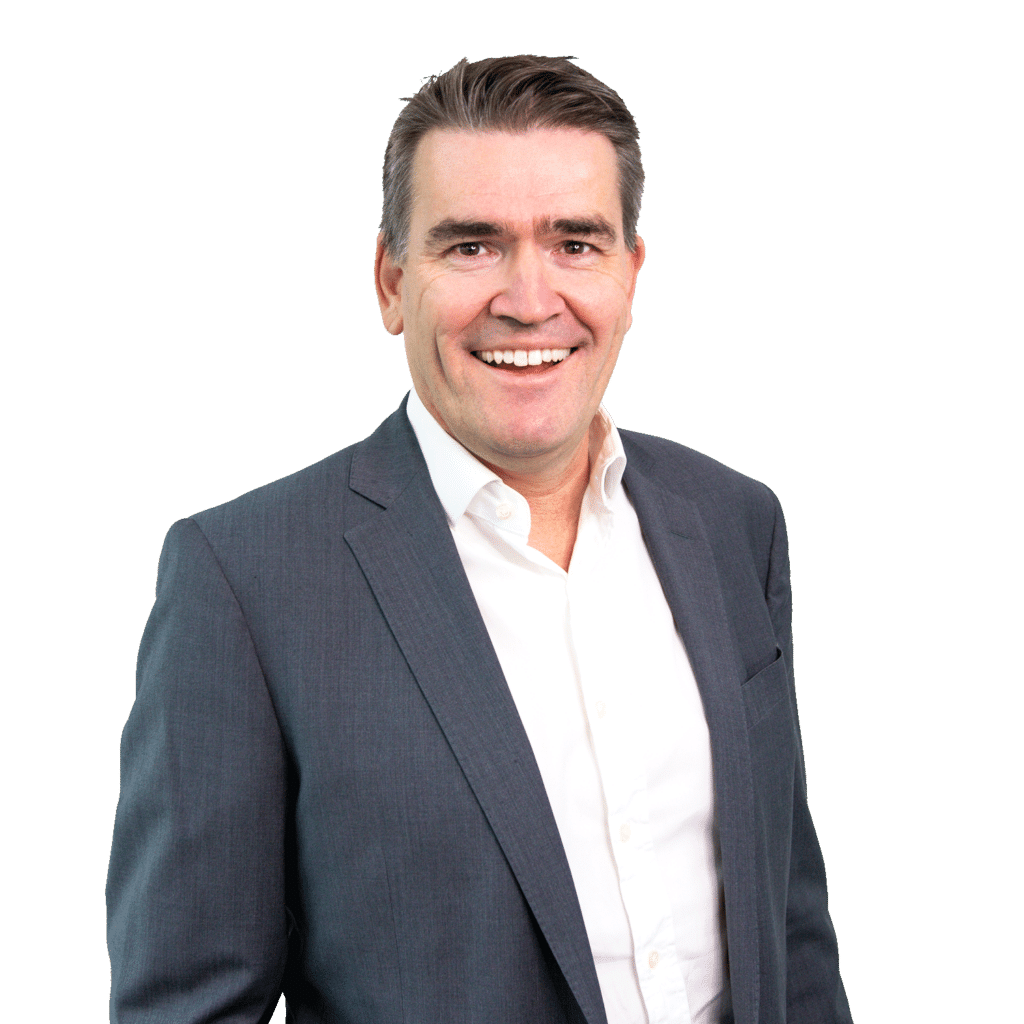 Ready to improve your aviation compliance and safety? Let's work together to create a safer and more efficient aviation industry.