Professional manual preparation and revision services for your aviation business
Prepare and update your manuals with our customizable templates and tailored writing services.
Looking to update your organization's manuals to stay up-to-date with EASA regulations and standards?
Practical and up-to-date manuals are essential for a safe and efficient aviation operation. However, creating, updating, and tailoring the necessary manuals can be daunting.
Our manual preparation and revision services offer tailored manual templates and customized writing to ensure your aviation documentation meets all the requirements.
From starter templates to complete manuals, our experts can support you in keeping your manuals current and compliant.
We offer templates and revision services for the following manuals
Organizations Management Manual (OMM)
Operation Manual (OM A-D)
Maintenance Organization Exposition (MOE)
Continuing Airworthiness Management Exposition (CAME)
Ground Operations Manual (GOM)
Safety Management Manual (SMM)
Maintenance Check Flight Manual
Customized manual revision services
Of course, we also offer tailoring of manuals according to your company's processes and procedures as well as other manuals upon request.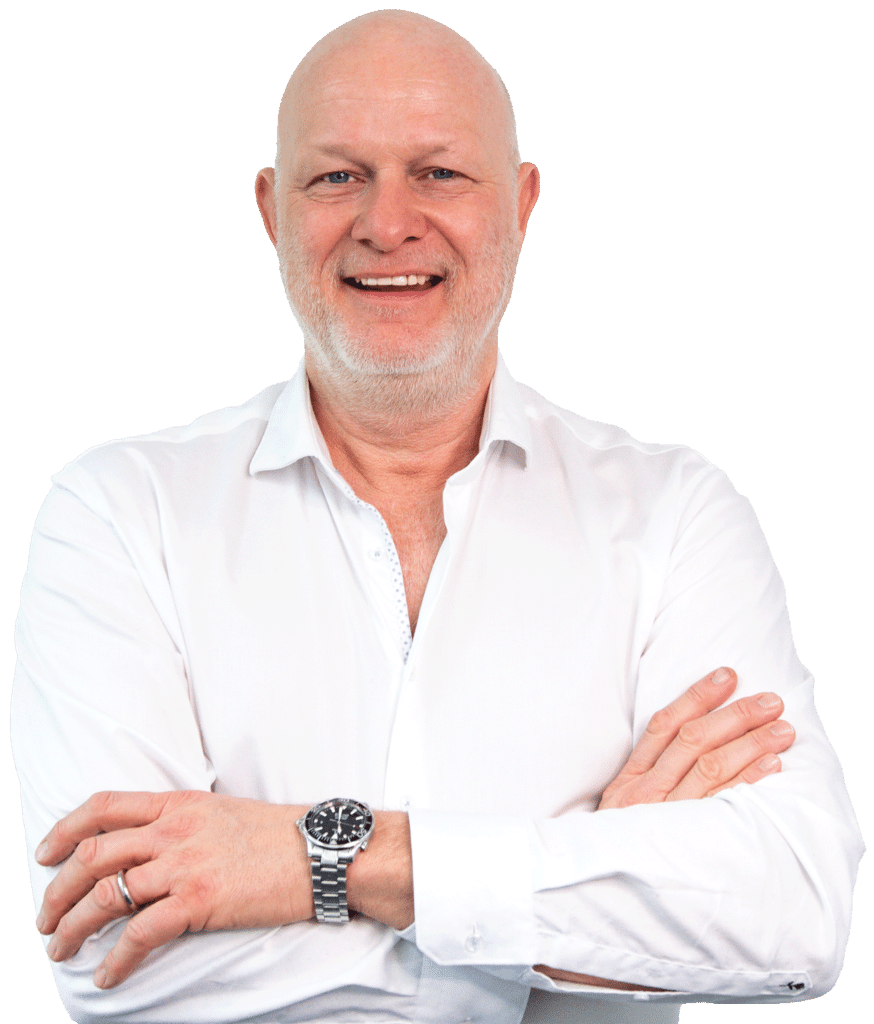 Contact us today to discuss your manual preparation and update needs and learn how we can help your business achieve optimal safety and efficiency.