Independent aviation audits and assessments for compliance, safety, and risk management.
Partner with AeroEx for reliable and efficient auditing and assessment services that keep your organization operating safely and in compliance.
As aviation experts, we understand the importance of maintaining the highest safety and compliance standards.
Our comprehensive audits and assessments help aviation companies identify areas for improvement, manage risks, and ensure compliance with regulatory requirements. Trust us to provide you with the most accurate and up-to-date audit reports and assessments, giving you the confidence to operate safely and efficiently.
Audit and assessment services
We provide a comprehensive range of auditing and assessment services to ensure that your organization operates safely and in compliance with industry regulations.
Internal audit preparation and execution
Supplier audit preparation and execution
Compliance linking and checking in web manuals
Contractor and subcontractor audits
Operational safety assessments
Authority and customer audit preparation and execution
Software-assisted audit management
Compliance management setup
Compliance monitoring services
Remote audits and assessments
Combined Wingman Safety Certification + EASA Independent Compliance Audit
Our audit and assessment services are dedicated to the following types of organizations and areas: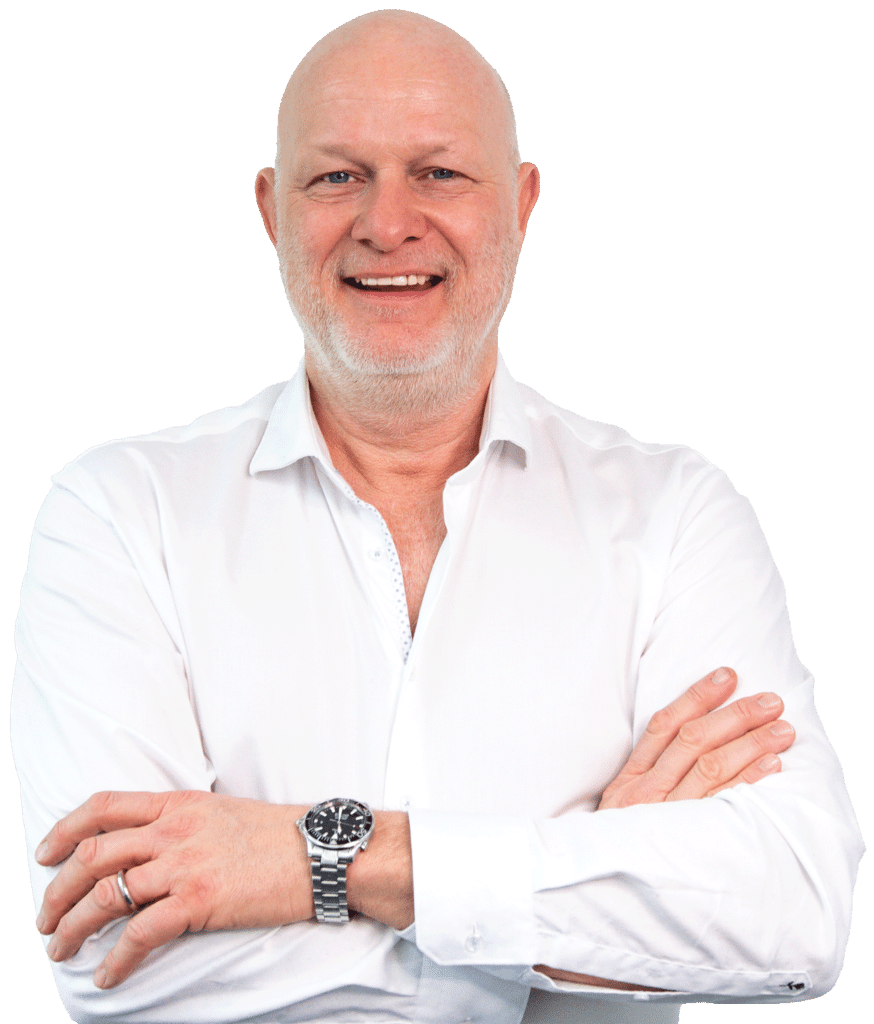 Ready to ensure compliance and safety for your aviation operations? Contact us now to schedule an independent audit or assessment with our experienced team of aviation experts.