Elevate your safety standards with our safety management solutions
Proactive safety solutions to safeguard your aviation operations.
At AeroEx, we understand the importance of safety in the aviation industry.
Our safety management solutions are designed to help you implement an effective safety management system (SMS) and ensure compliance with aerospace regulations and standards. We will work with you to identify potential risks and hazards and develop processes to mitigate them, keeping your organization and its stakeholders safe.
Our services include risk management, safety assurance, and emergency response plan (ERP) implementation.
With our experienced external safety managers, we provide solutions for operational processes and interfaces, organizational relationships and management, and documentation.
Let us help you prioritize safety and maintain compliance with safety regulations.
Our safety management solutions services
Assistance in safety management system implementation
Interim management (we provide a qualified safety manager short-term or long-term)
Operational processes and interfaces
Organizational relationship management
Emergency response plan (ERP) implementation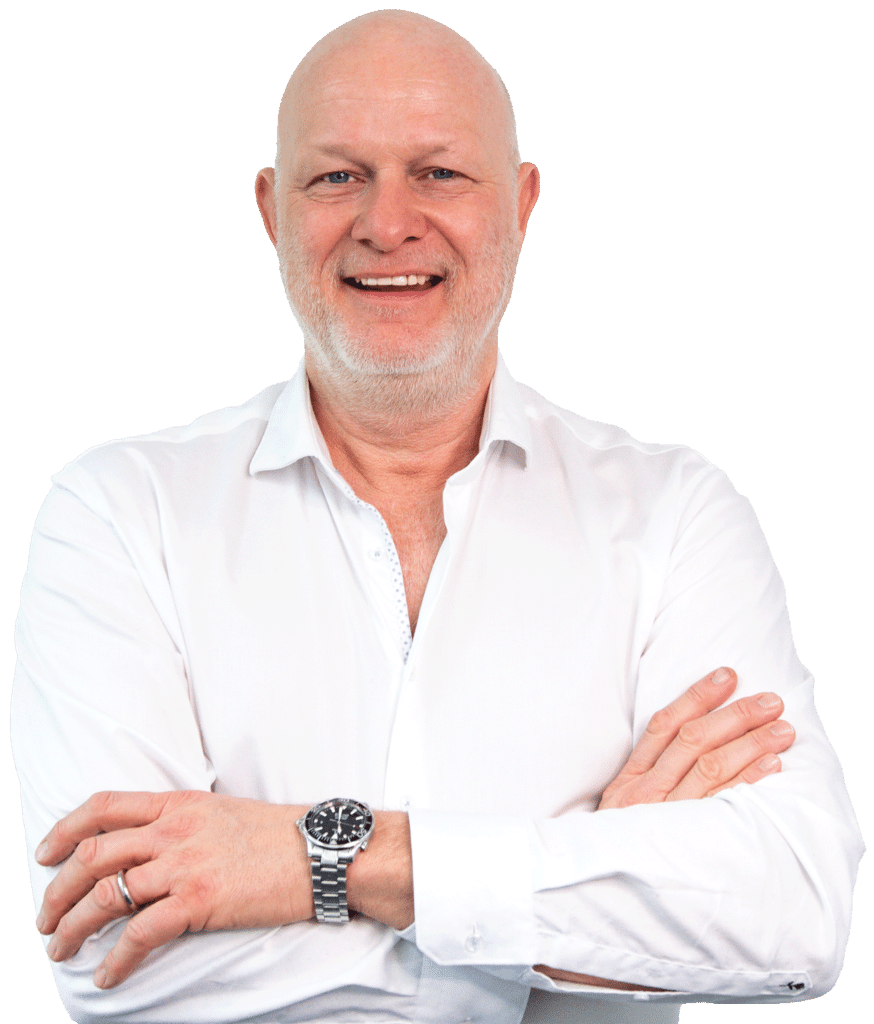 Contact us today to learn more about our safety management solutions and how we can help your organization maintain the highest safety and compliance standards.