Free Part-145 Implementation plan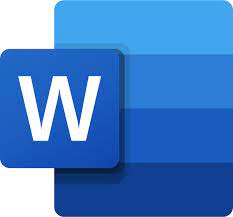 Each EASA Part 145 organization must prepare and submit an implementation plan according to Regulation (EU) No 1321/2014 to the competent authority during the transition phase.
You can easily download our sample implementation plan for free and adapt it to your needs before sending it to your authority.
Regulation (EU) 2021/1963 amending Regulation (EU) No 1321/2014 introduces new requirements as of 02 December 2022 for organisations certified pursuant Part-145.
Secure your free Part-145 implementation plan
Fill out this form and we'll send you the plan via email.